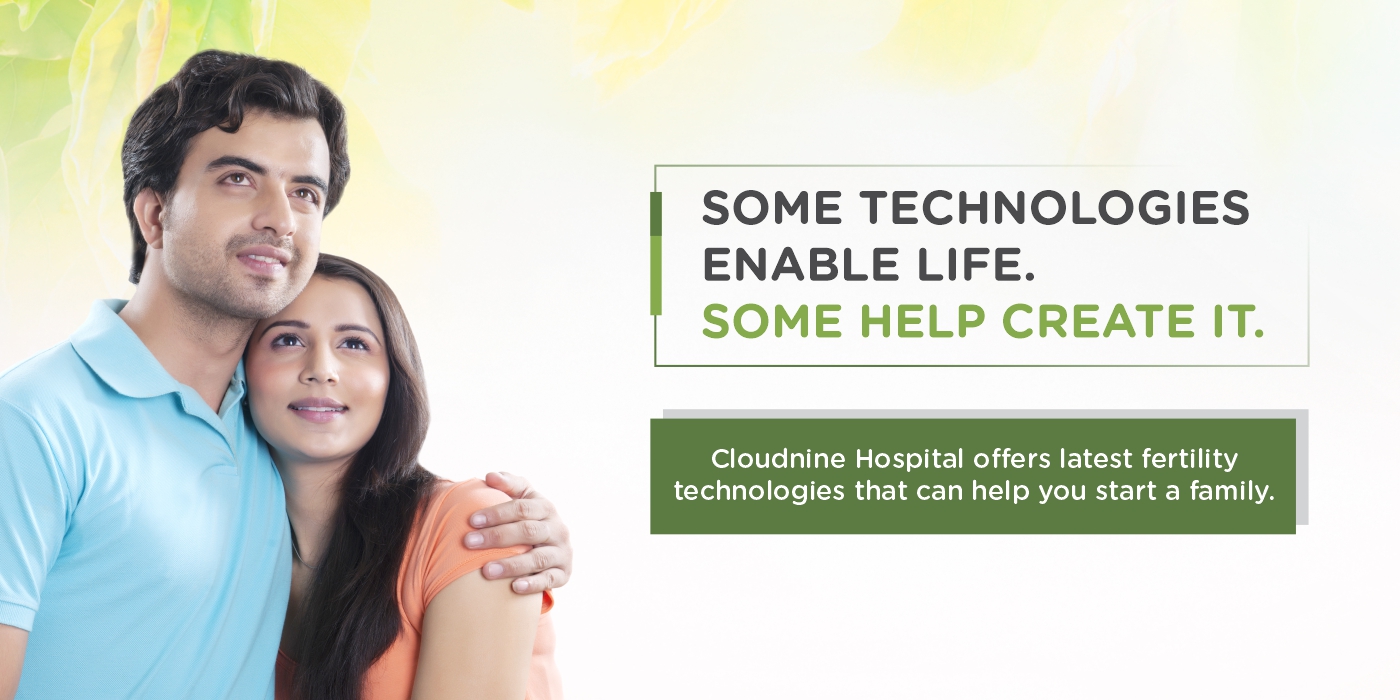 Fertility Preservation for Women Diagnosed with Cancer
Everyone on this planet deserves to be a parent. To hold your bundle of joy and see them grow old, well, that's everyone's dream. But sometimes the word cancer, the big "C" can devoid you of your happiness and steal away the pleasure and desire of letting that happen. So the question arises here, can you become a mother even if you are fighting cancer?
What are the chances? How can you do it? Well, hold your horses' ladies, since we have good news for you.
Yes, of course, you can be a mother if you are fighting cancer. How? Let us tell you!
Advanced technology, the enhanced long-term survival rates of women with cancer, and advanced medicine and cryobiology have given a ray of hope for young ladies fighting the battle against the big C.
Also, the advancement in technology and drugs has increased the interest in fertility preservation methods in girls and young women with cancer. It is their silver lining in the dark cloud!
Click Here To Consult the Best Fertility Specialist in Bengaluru
What are the Fertility Preservations Options for Women Diagnosed with Cancer?
Fertility preservation in cancer patients is becoming more popular because of its effectiveness. It should be done before starting the cancer therapies since both chemotherapy and radiotherapy have a significant impact on reproductive potential. There are many techniques available for fertility preservation, which can be done individually or simultaneously in the same patient to increase efficiency. Few of them are as follows:
Embryo Banking
This should be done before or after cancer therapy. It is a 10-15 day outpatient surgical procedure. The procedure needs a partner or a sperm donor. An embryo is made in an in-vitro condition using the sperm of the donor and the eggs harvested from the cancer patient (by stimulating the ovaries).
The embryo created by fertilizing the eggs with the sperms in the laboratory can be incorporating into a surrogate for pregnancy/implantation or can be preserved for future use. Embryo cryopreservation is now an established technique (but have their limitations) that is being used widely.
You will also like to read: What are the Steps to Cryopreserve Embryos
About Embryo Banking – image via jshfertilitycentre.com
Egg Banking
This should be done before or after the cancer therapy to store eggs safely. It is a 10-15 day outpatient surgical procedure. In this procedure, the ovary of the patient is stimulated (chemically or with hormones) to produce more eggs (or oocytes). The eggs are then harvested (a minimally invasive procedure used) and the unfertilized eggs are frozen for future use.
Ovarian Tissue Banking
Ovarian tissue banking or ovarian tissue cryopreservation (only experimental at present) can keep the fertility window open for a longer time. It is an outpatient surgical procedure that should be done before or after cancer treatment.
In this procedure, the ovarian tissue is surgically removed and processed for freezing so that it can be used in the future.
Radical Trachelectomy
Trachelectomy, also known as cervicectomy, is the surgical removal of the cervix, upper vagina, and parametrium (tissue surrounding the cervix). Trachelectomy is done in case of cervical cancer, especially in cases which are diagnosed quite early and women who wish to conceive later. In this process, the parametrium is loop excised and the uterus is preserved. Women who get pregnant after radical trachelectomy need to have a C-section delivery.
About Trachelectomy – image via uptodate.com
Radiation Shielding
Radiation Shielding is a procedure of shielding to reduce any scatter radiation to the ovaries. It is done along with radiation therapy. It is one of the fertility preservation options that can be done along with the cancer therapy like radiation therapy. When it comes to chemotherapy, it does not protect against the effects of chemotherapy.
Ovarian Transposition
Ovarian transposition is a surgical procedure where the ovaries and the nearby supporting tissue are moved via a large incision (surgical cut) in the abdomen away from the field of radiation. It is an inpatient surgical procedure done before the cancer treatment begins.

Ovarian Suppression
Ovarian suppression is another method of fertility preservation. Although this method is still in its nascent stage, it has already shown positive results. As a specialist recounts, in a case of uterine cancer, he was able to suppress the ovary for six months, following which he was successfully able to deliver twins later on through IVF.
Cancer reappeared after four years but was again diagnosed early and treated. The patient faced no additional problems and was able to preserve fertility.
Collaboration between the oncologists and reproductive specialists is essential to improve awareness and availability. Therefore, for more information visit the best female fertility specialist nearby!